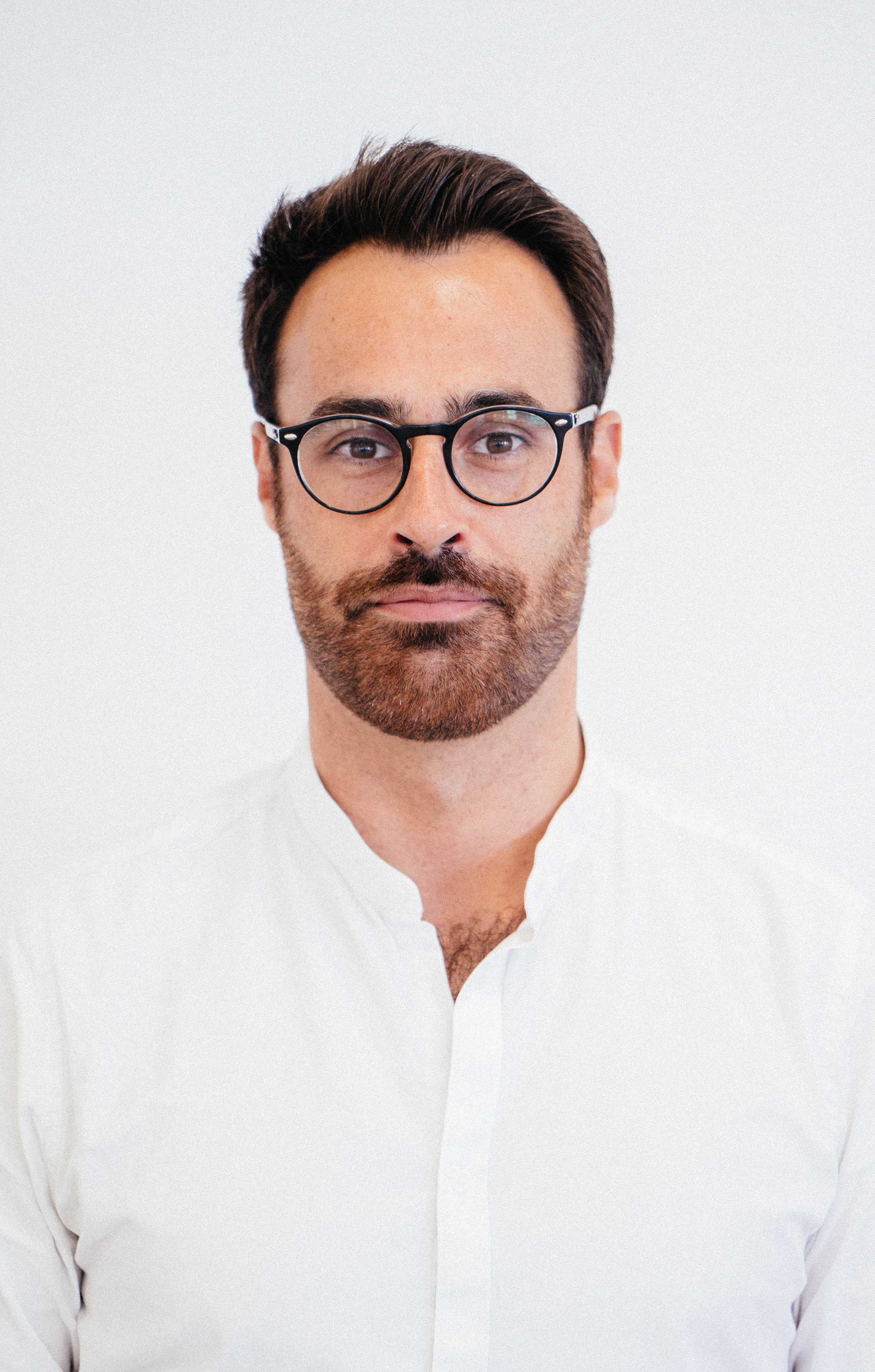 Studied Architecture and Cinema in Lisbon (Portugal) and Antwerp (Belgium) and lived in Shenzhen (China), where he founded the International Department for Architecture of CSCEC - China State Construction and Engineering Corporation, biggest state owned construction company, and added up functions as architect and team leader.
After a couple of years, moved back to Antwerp, to collaborate with Poponcini & Lootens and later with Crepain Binst Architecture and BBSC Architects, getting experience close to some of the biggest and most ambitious offices in Belgium, until he opened his own practice with his partner Bart Verschueren.
Since 2016 he has been trying to fly solo, 
He has been selected, award-winner and guest lecturer in Portugal, Belgium, China, USA and UK and Itay.